View full size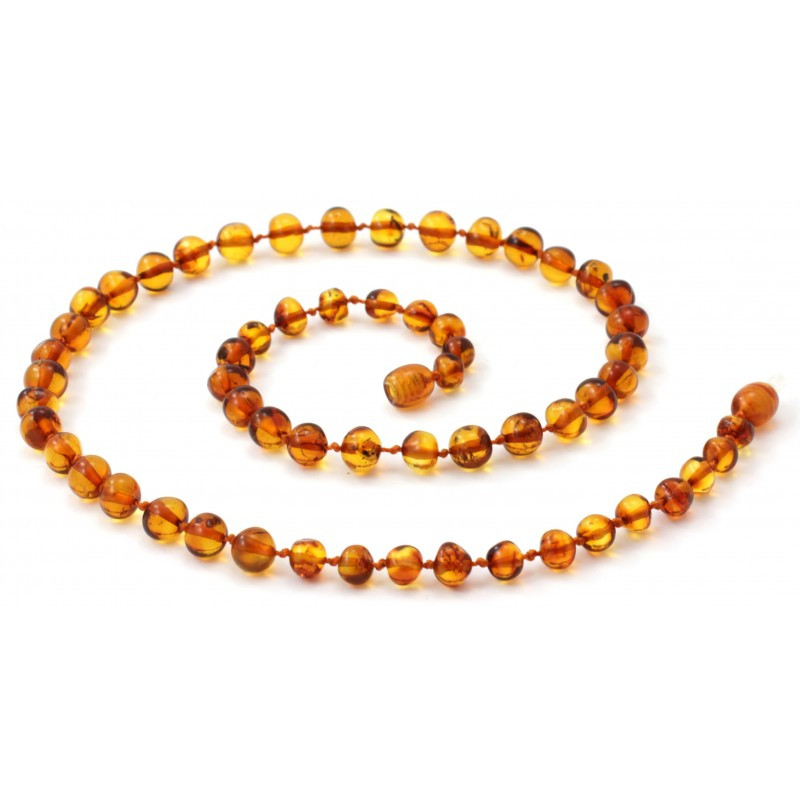 Barnsteen
Amber bracelet for babies and children cognac with lapis lazulli
6.95T
€

6,95
tax incl.
Price for e [?]


In accordance to new EU VAT rules, this price may be different when selecting an other country for delivery. Local VAT will be applied.
Prijzen vanaf € 6,95 tot € 9,95. Prijs kan verschillen per maat.
Omschrijving
A bracelet for children with a length of either 14cm or 18cm, whihc you can pick in the menu. Made of amber which helps reduce teething pain.